The following groups received grants up to $4000 to support their incredible work in 2020 and beyond. Our Growing Change grants were also offered to additional groups.
Abolition Convergence: Inreach Committee
The Abolition Convergence, scheduled for May 2020 but postponed until further notice due to the COVID-19 pandemic, looks at the root causes of the prison industrial complex and carceral system, and seeks to imagine futures that are decolonial and abolitionist. The purpose of the convergence's Inreach Committee is to prioritize those who are currently (and formerly) incarcerated.
Afro Van Connect

Afro Van Connect began when we recognized the need for Black community spaces in Vancouver. We've developed our workshops through community gatherings and grassroots engagement. Our aim is to inspire our people to come together and rise. The Remix Café part of Afro Van Connect is focused on engaging youth in practical activities and exercises that stimulate and develop authentic cultural connections through self-expression.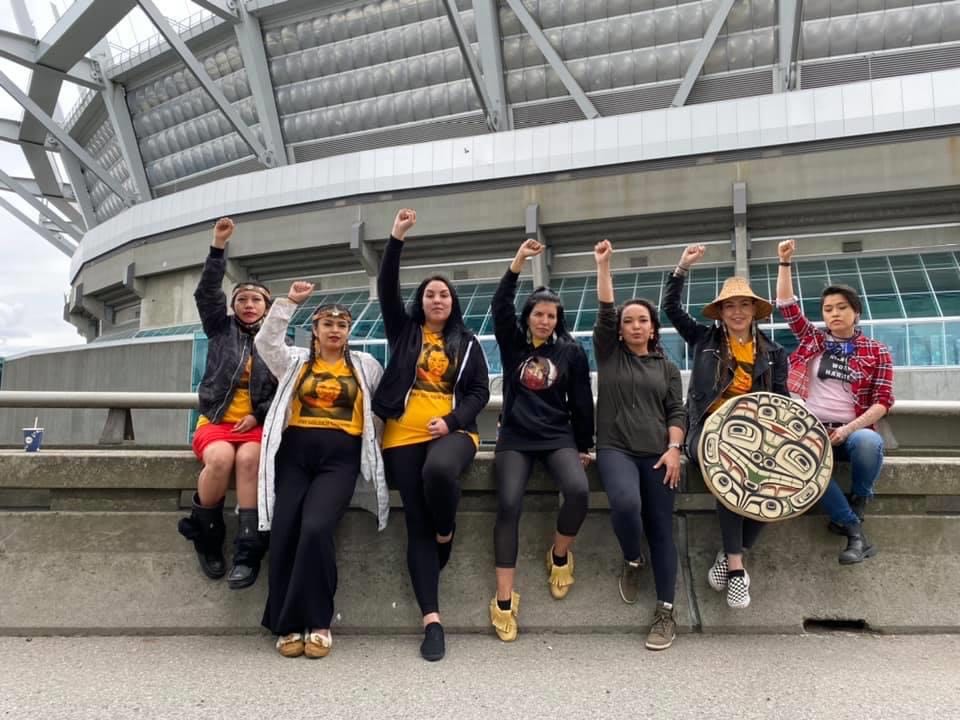 Butterflies in Spirit
We are a group of Indigenous women survivors and/or family members of missing and murdered Indigenous women and girls on Turtle Island (North America). Lorelei Williams from the Skatin and Sts'Ailes Nations founded the group in 2012 as a survivor of physical and sexual violence, in honour of her aunt, Belinda Williams, missing since 1978, and cousin, Tanya Holyk, murdered by serial killer Robert Pickton in 1996. Similarly, all members of the group have family members who have gone missing or been murdered and/or are survivors themselves, including an elder who is a survivor of psychological, emotional, physical, and sexual violence at residential school.
Butterfly (Asian and Migrant Sex Workers Support Network)

Butterfly was formed by sex workers, social workers, legal and health professionals. It provides support to, and advocates for, the rights of Asian and migrant sex workers. The organization is founded upon the belief that sex workers are entitled to respect and basic human rights.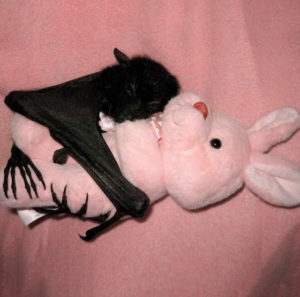 Care Team
Care Team developed as an auxiliary collective within the Bricks & Glitter festival. In response to on-going discussions with disabled, Deaf, neurodivergent, and otherwise marginalized members of that queer, trans, Two-Spirit community, Care Team was developed to improve festival-wide application of accessibility technologies and protocols. This improvement has made it possible for more people who are typically excluded from community organizing, by default, to not only attend the festival but also to perform at the festival, organize events for the festival, and participate in a leadership capacity.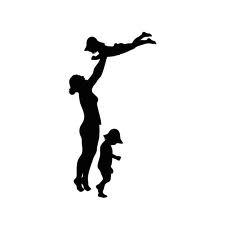 Community Action for Families
We are a brilliant, unapologetic, grassroots movement for social transformation. We are a community of people who are mothers and allies, many of us are people who use drugs, survivors/fighters, sex workers. We are connected through similar harmful experiences of intrusion into the lives of our families, from systems of oppression especially as they relate to the child "welfare" industrial complex.
#ExposeUWindsor
#ExposeUWindsor is a coalition of Black UWindsor students, faculty, alumni, and staff who are reclaiming the culture of our university, starting with the rampant prevalence of anti-Black discrimination within UWindsor's administrative team. The fight against institutional racism at UWindsor must begin with adherence to measurable structured procedure and the exchange of confidentiality for integrity and transparency.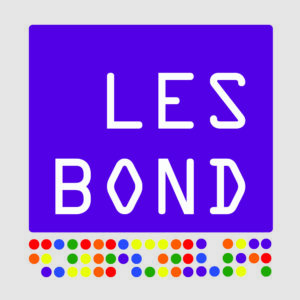 LesBond: Asian Queer Women Migrants Support Project
LesBond is an Asian queer migrant group in Toronto, supporting queer women and migrants coming from Asian countries, who have been through the immigration process, and who are looking for a community in Canada. Most of our members are directly affected by the issues of isolation, racism, homophobia, and lack of resources and networks.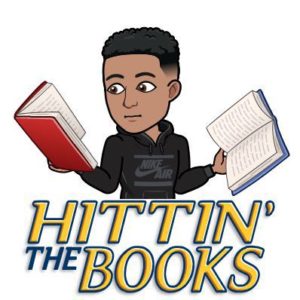 Money on the Books (MOTB$)
Money on the Books is an education-based platform that represents young Black men/fathers who have been reintroduced to society from the justice system. We have lived experience in correctional facilities and saw firsthand how rare it was to see books, art and literature that represented us. We have consulted with other young men with similar histories and all have agreed that relevant books/art would have been extremely beneficial in the constant lockdowns, especially as facilities generally do not have enough programming.
Migrante Ottawa / Pilipinong Migrante sa Canada
Migrante Ottawa is a cause-oriented organization that promotes the rights and welfare of Filipino migrants in Canada and supports the struggles of the Filipino people to address political, social and economic conditions that lead to forced migration. It is now estimated that over 6,000 Filipinos leave the Philippines every day to find jobs overseas so their families can survive. The majority of those who leave are women, leaving their own families behind.
No More Silence
No More Silence (NMS) aims to develop an inter/national network to support the work being done by activists, academics, researchers, agencies, and communities to stop the murders and disappearances of Indigenous women, girls, trans and Two-Spirit people. NMS is made up of Indigenous women and Two-Spirit people and their allies. We take our direction from our Elder, Wanda Whitebird, cis, and trans women working on the frontlines to end violence against Indigenous women and girls and Two-Spirit people across Turtle Island.
Prison Free Press (PFP)
PFP is a not-for-profit organization that publishes two free quarterly magazines by and for prisoners, ex-prisoners, and their loved ones in Canada. These publications provide a space for those in prisons and their supporters to communicate with each other and the broader public about the issues and experiences prisoners face through art, poetry, stories, news, support resources, health and harm reduction information. Content for each publication promotes an ongoing critique of the crime/punishment industry in Canada, raising awareness through reportage of the race/class/gender bias, and opens dialogues for healing and growth.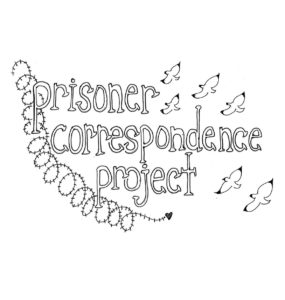 Prisoner Correspondence Project
The aim of the Prisoner Correspondence Project Toronto is to form solidarity relationships between 2SLGBTQQIA people outside prisons with those inside prisons. Through pen pal correspondences, our project connects with broader anti-carceral mandates to find strategies for moving beyond the systems of banishment and isolation imposed by the prison-industrial-complex through the development of queer/trans solidarity relationships across prison walls.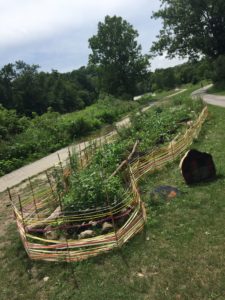 ReSistering Garden
The ReSistering Garden Project is made up of Indigenous community members, elders, and knowledge keepers from diverse nations living in and around Tkaronto, with the leadership of Two-Spirit people. The project began in 2019 when community members planted a Three Sisters ceremonial garden along the Humber River, as grief ceremony and land reclamation in response to the release of the MMIWG report. We seek to affirm the historical role of Indigenous peoples in stewarding and protecting these traditional lands.
Sanctuary Students Solidarity & Support (S4) Collective
The Sanctuary Students Solidarity and Support (S4) Collective works to address ongoing and emerging challenges identified by precarious migrant and newcomer students (sanctuary students) that prevent full and equitable participation in secondary and post-secondary education in Ontario. Sanctuary students, for us, are people for whom immigration status and/or settlement stressors act, or have acted, as a barrier to accessing their educational goals. 

Scarborough Youth United (SYU)
SYU is a grassroots youth group that provides space for immigrant/migrant youth to share their concerns and take leadership in engaging with their communities to address those concerns. SYU strongly believes in capacity building and infusing leadership training opportunities in every project for the youth to practice their skills, develop knowledge and reflect on their lived experiences to realize their power and potential.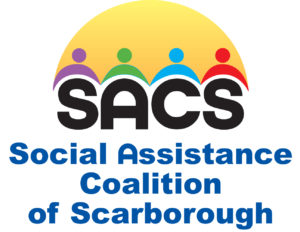 Social Assistance Coalition of Scarborough (SACS)
SACS is a Scarborough-focused, social assistance recipient-led group that pushes for improvements to OW and ODSP so that people receiving social assistance and people with disabilities can live with justice and dignity. Membership is open to recipients of social assistance and those who support people living on social assistance in Scarborough.
Tools for Change - Direct Action Workshop Series
Tools for Change is a Toronto-based collective made up of representatives from Greenpeace, George Brown College's Student Action Centre, and OPIRG Toronto. We have partnerships with OPSEU and No One Is Illegal-Toronto. Tools for Change gives workshops in hard skills, practice, and experience to build communities of activists, organizers and revolutionaries. Many of these workshops are also about politics and oppression to raise consciousness.
Vancouver Committee for Domestic Workers and Caregivers Rights (CDWCR)
CDWCR's membership includes current and former migrant caregivers, domestic workers, and community supporters. We believe migrant care workers' temporary immigration status makes them vulnerable to abuses related to labour issues, like working long hours, not receiving overtime pay and not receiving proper wages; some workers also experience mental and physical abuse. CDWCR believes the only way to provide social justice, fairness, and protection for care workers is to allow them to come to Canada as permanent residents.
Where Are You From Collective (WAYF)
WAYF Collective began as an art-based and activism program for people identifying within the Pan-Asian spectrum. Our work seeks to address issues of agency that Asians living on Turtle Island experience in defining our identities, visibility, and representation by offering workshops, events, and creating an online platform for self-representation. We work from an intersectional, anti-oppression framework to empower Asians to develop critical art practices and build activist spaces that challenge dominant culture after decades of collective silence.