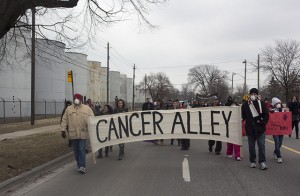 Amjiwnaang and Sarnia Against Pipelines (ASAP)
ASAP was created in 2012 with the vision to raise awareness about the Enbridge Line 9 pipeline project, which increases the transport of tar sands dilbit in Chemical Valley. The pipeline will result in greater pollution of Aamjiwnaang and increase the risk of spills.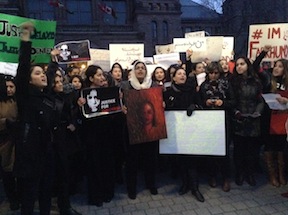 8 March Women
Our members are Iranian and Afghan women who are oppressed and face violence in their family and society. We publish a quarterly called Hashte Mars (March 8 in Farsi) and strive to be a tribune for those women who fearlessly expose patriarchy and male supremacy.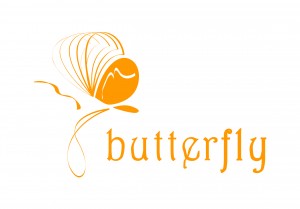 Butterfly (Asian and Migrant Sex Workers Support Network)
Butterfly is formed by sex workers, social workers, legal, and health professionals. It provides support to, and advocates for, the rights of Asian and migrant sex workers. The organization is founded upon the belief that sex workers are entitled to respect and basic human rights.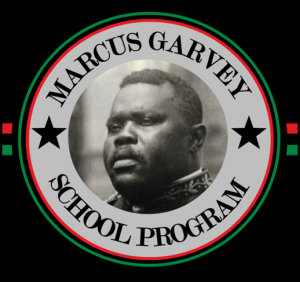 Marcus Garvey
We run an after-school program, and mobilizing around evictions, housing conditions, police brutality, and horizontal (black-on-black) violence since September 2012 in the Jamestown neighbourhood. We address issues impacting the working-class residents of North Etobicoke, focusing on the Black community, and come at our work from a revolutionary Pan-Africanist, anti-capitalist ideology.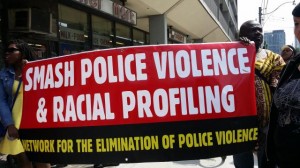 Network for the Elimination of Police Violence (NEPV)
NEPV Toronto fights for the rights of those affected by police violence and discrimination through direct action, legal education and broader public education campaigns focusing on larger issues of discrimination within local law enforcement. We bring together those impacted by police violence and their networks as well as community-based support systems to organize and defend one another through the dissemination of legal advice, information on discriminatory policing practices and direct actions that demand transparency from policing bodies.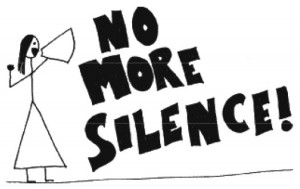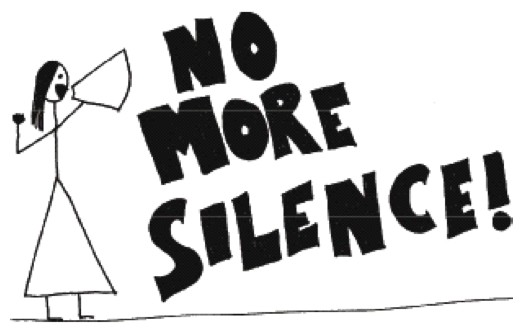 No More Silence
No More Silence aims to develop an inter/national network to support the work being done by activists, academics, researchers, agencies, and communities to stop the murders and disappearances of Indigenous women.
OCAP
OCAP fights for the rights of poor people using direct action. We have been organizing in Toronto and Ontario for almost 25 years. Our aim is to bring together the poor, unemployed, workers and homeless to defend one another and organize to fight back against the powers that attack the poor, whether it be landlords, bosses, the police or government institutions.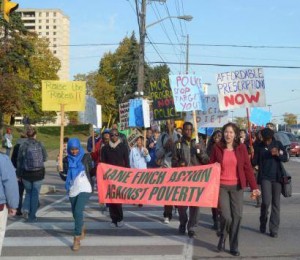 JFAAP
Jane Finch Action Against Poverty (JFAAP) is a grassroots group in the Jane Finch community in Toronto. We directly confront socio-economic issues perpetuating poverty, racism, and gender inequality. We have participated in deputations to government committees, engaged in direct actions, facilitated coalitions with other groups active in the community, hosted educational forums, issued press releases and open letters, and much more.