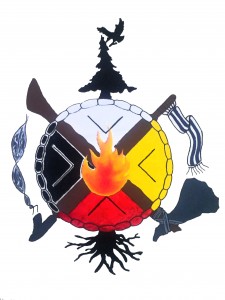 Anishinabek Confederacy To Invoke Our Nationhood (ACTION)
Oshkimaadziig means "The New People" in Anishinabemowin (the Ojibwe language) and comes from Seventh Fire Prophecy, in which it is said a new generation will arise to ensure humanity's survival in the time of the Eighth Fire. The time we are living in is recognized as the time spoken about in the prophecies, and the urgency of crisis in our communities and with Mother Earth motivates our resurgence and commitment to the project we have undertaken.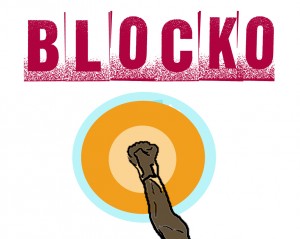 Blackness Yes!
Blackness Yes! works to celebrate black and African Diaspora queer and trans history, creativity and resistance in Toronto. Through community-driven arts-based activism we work to nurture, celebrate and envision black LGBTTI2QQ communities and to create vehicles for HIV/AIDS information dissemination within black queer and trans communities.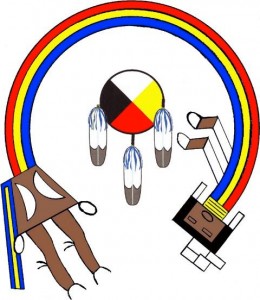 CAMP SIS
CAMP SIS is a community owned non-profit, grassroots Camp open to women from all communities. It came about in 1995 through the labour of the Toronto MWIC. To date members of the Aboriginal + Toronto Women of Color Collective The TWCC/INCITE continue to keep the CAMP open.


No Fees For Work
Migrant workers are forced to pay thousands of dollars to work in Ontario. Entire families have to go into debt to pay these monies. When workers arrive in Ontario, they often find that the the job was not what they were promised. With their families under financial pressure, these workers are unwilling to complain about bad bosses because of fear of deportation.
OCAP - Ontario Coalition Against Poverty
Fights for the rights of poor people using direct action. We have been organizing in Toronto and Ontario for over 22 years. Our aim is to bring together the poor, unemployed, workers and homeless to defend one another and organize to fight back against the powers that attack the poor – whether it be landlords, bosses, the police or government institutions. We are critical of symbolic gestures and protests, or negotiating without action. In the day-to-day we do casework', meaning that we support and work with people to get benefits or wages they are entitled to.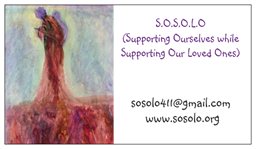 SOSOLO Supporting Ourselves Supporting Our Loved Ones
SOSOLO was founded in June of 2011, after realizing there were minimal organizations in the GTA offering peer-support to adult family members, friends, and/or communities (loved ones), supporting people who are in conflict with the law, people who are incarcerated, and/or people who are in the reintegration process.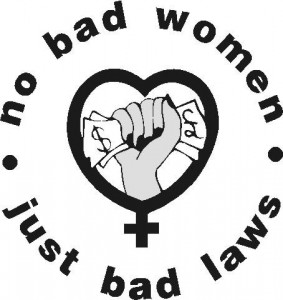 Stop The Arrests!!! Sault Ste Marie
In late August, 2012 in Sault Ste Marie, ON, nine local women were charged under the outstanding and highly contested area of prostitution policy contained within the Criminal Code. Not only were these nine women arrested, the women's full names and home addresses were also published by all local media sources. Reportedly fuelled by community complaints about 'aggressive solicitation', further arrests and media attention continued, culminating in a full‐out police and media witch‐hunt. Two former Sault Ste Marie residents, with lived sex work experience in their home community, were concerned about the safety of these community members, the street sex working community at large, and the major violations of sex workers' rights and privacy. STA!!!SSM was born.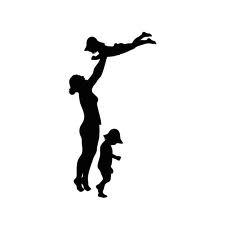 Community Action for Families
We are a brilliant, unapologetic, grassroots movement for community transformation. We are a community of people who are mothers, people who use drugs, survivors/fighters, sex workers, and allies. We recognize that harm exists in our communities & families, and we are connected through harmful experiences from systems of oppression, especially as they relate to the "child protection" industrial complex. We are working to build nurturing and thriving communities and stronger supportive networks for our families and children to live, learn, and grow.