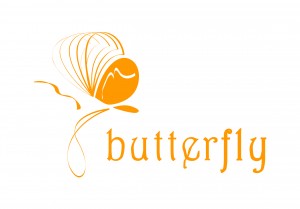 Butterfly (Asian and Migrant Sex Workers Support Network)
Butterfly was formed by sex workers, social workers, legal and health professionals. It provides support to, and advocates for, the rights of Asian and migrant sex workers. The organization is founded upon the belief that sex workers are entitled to respect and basic human rights.

Earth Justice (EJA)
Members of Grassy Narrows Asubpeeschoseewagong Anishinabek (GNAA) have given direction to EJA to organize the fourth bi-annual River Run, a week of events and action in Toronto, between May 30 and June 3, 2016.

Hamilton Tenants Solidarity Network (HTSN)
The Hamilton Tenants Solidarity Network (HTSN) is a grassroots initiative that seeks to link tenants from across Steel City in order to amplify our struggles through solidarity and direct action. Our goal is to build a powerful working-class fightback against absentee slumlords, tenant harassment, and the rampant gentrification that is transforming our city into a bedroom community for the GTA professional class.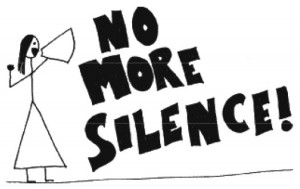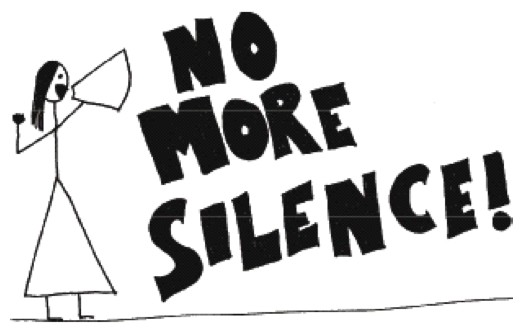 No More Silence
No More Silence aims to develop an inter/national network to support the work being done by activists, academics, researchers, agencies, and communities to stop the murders and disappearances of Indigenous women.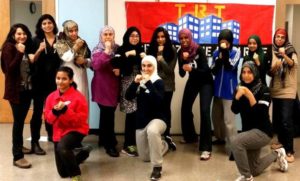 Thorncliffe Reach-Out Teach-In (TRT)
Thorncliffe Reach-Out Teach-In (TRT) is an independent community-based organization that brings together residents of Thorncliffe Park to discuss and address issues of concern. By building local unity and strength, it aspires to create change in the community such that we can live, learn and work in conditions of our own choosing.