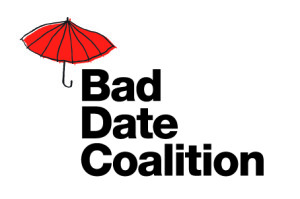 Bad Date Coalition (BDC)
The Bad Date Coalition has provided safety tools and resources to sex workers and community agencies for over 11 years. The BDC's core service is compiling and distributing printed Bad Date Booklets. The term "bad date" is used to describe an episode of violence enacted upon a sex worker, as well as incidents of theft, refusal of payment, threats, rudeness, time wasting, harassment, aggressive behaviour, etc. Sex workers face many barriers to reporting bad dates due to stigma and criminalization. The Bad Date Booklet is an important safety tool for the sex work community.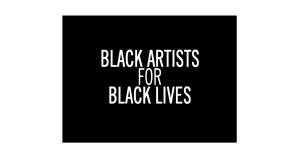 Black Artists for Black Lives (BABL)
Black Artists for Black Lives is a collective of Black, Indigenous, queer and disabled artists working towards Black liberation and the creation of spaces that hold and honour the complexities of our intersecting communities.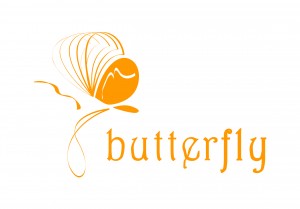 Butterfly (Asian and Migrant Sex Workers Support Network)
Butterfly was formed by sex workers, social workers, legal and health professionals. It provides support to, and advocates for, the rights of Asian and migrant sex workers. The organization is founded upon the belief that sex workers are entitled to respect and basic human rights.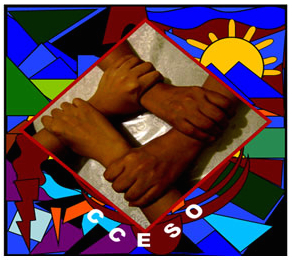 Caregiver Connections Education and Support Organization (CCESO)

Caregiver Connections, Education and Support Organization (CCESO) is a group of dedicated and caring volunteers serving caregivers, newcomers, and migrants in Toronto since 2007. CCESO provides a range of free programs and activities that help build confidence and self-esteem among caregivers, newcomers, and migrants.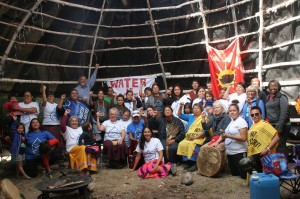 Grassy Narrows Women's Drum Group
The Grassy Narrows Women's Drum Group was formed in 2002 after Grassy Narrows' opposition to logging became internationally known through a youth-led blockade. We raise awareness about our ongoing struggle to protect the land, water, air, wild plants and animals, and the Anishinabek. We work to empower our women and youth to take action in defence of our people and our mother earth according to our traditional responsibilities. We also keep the fire of our land-based culture burning through land use, ceremony, healing, and teachings.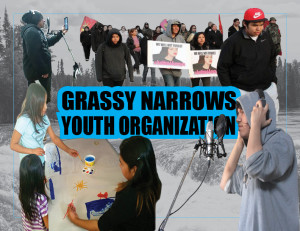 Grassy Narrows Youth Organization (GNYO)
GNYO is run for and by Grassy Narrows Youth, to elevate Anishinaabe Youth voices, and empower youth organizing in the community.
OCAP
OCAP strives to develop the capacity of oppressed communities to confront injustice by demonstrating the power of collective action. Through a direct-action casework-based model we aim to simultaneously seek redress for cases of individual injustice and build a mass movement capable of confronting the capitalist system that organizes our economic and political lives.

ODSP (Ontario Disability Support Program) Action Coalition
The ODSP Action Coalition is a province-wide network of people with lived experience on ODSP, disability organizations, community agencies, anti-poverty groups, and community legal clinics. We push for improvements to ODSP so that people with disabilities can live with justice and dignity.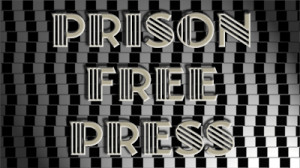 Prison Free Press (PFP)
PFP is a not-for-profit organization that publishes two free quarterly magazines by and for prisoners, ex-prisoners, and their loved ones in Canada. These publications provide a space for those in prisons and their supporters to communicate with each other and the broader public about the issues and experiences prisoners face through art, poetry, stories, news, support resources, health and harm reduction information.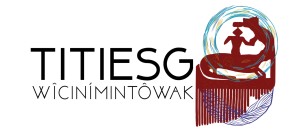 titiesg wîcinímintôwak // bluejays dancing together
titiesg wîcinímintôwak is a grassroots art collective by and for Two-Spirit artists, operating since 2012. Central to our work is sharing knowledge, skills and experiences to root our stories in the present moment, with an understanding that we are people with long histories on Turtle Island (North America). As an Indigenous collective, we create time for time and discuss issues, goals, and projects openly allowing constant input from Indigenous community members, from children to grandparents.